The KA5 with high-end configurations yet at a user-friendly price has been very popular among audiophiles since its release. During the hot selling process, many users told us that they wanted a protective case for their KA5. Therefore, we made it. Here, the protective case SK-KA5 dedicated to the KA5 is coming.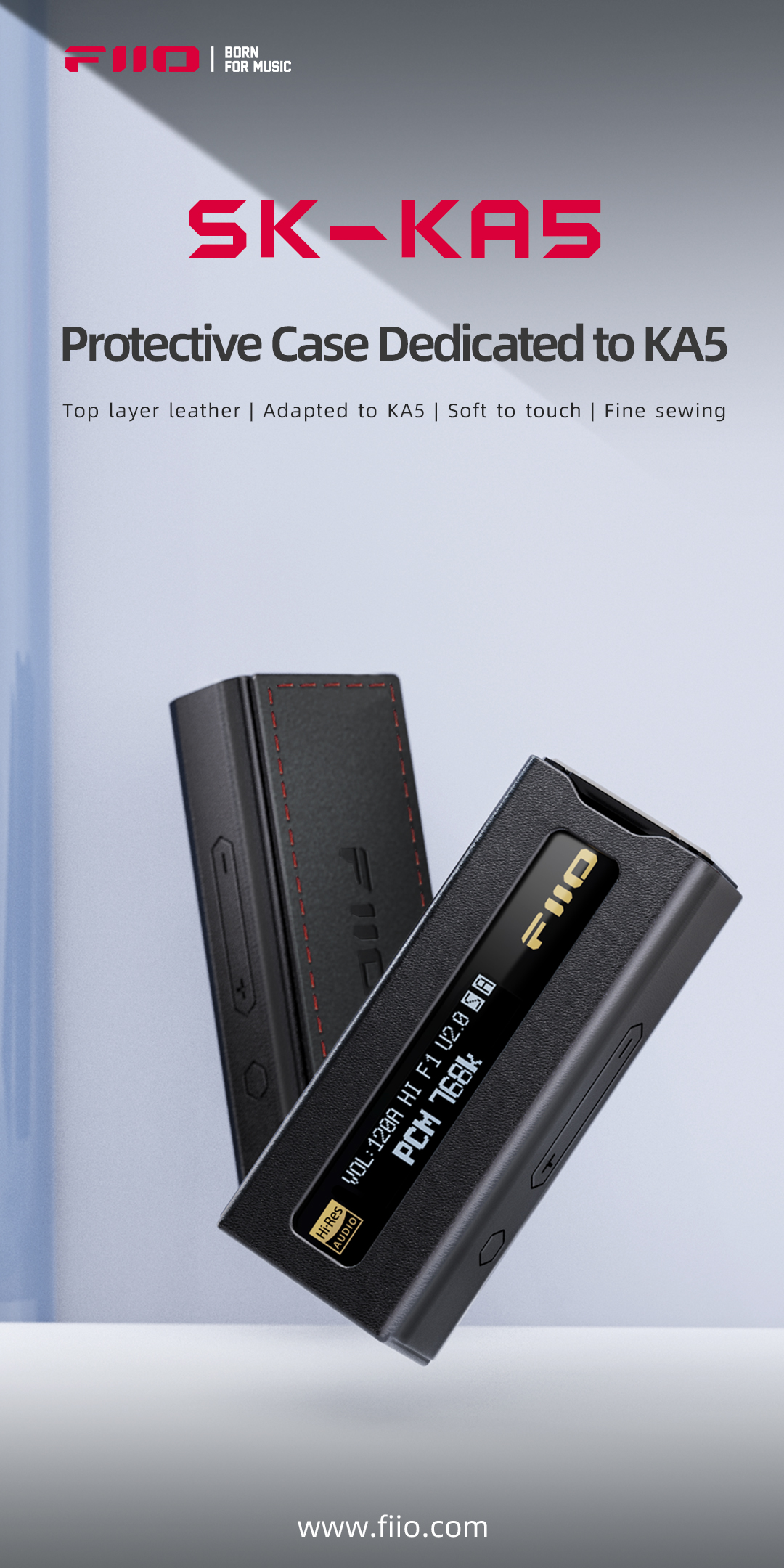 The protective case for the KA5 was precisely customized to fit the KA5 perfectly, of which the design and material selections had gone through hundreds of times of sampling and adjusting. Even if it is just a protective case, we put great effort into it in order to provide you with delicate quality and considerate design just like what you feel with the KA5.
In terms of the build quality, we spared no cost to select imported high-quality cowhide at the first layer, which is skin-friendly and exquisite. In terms of appearance design, the SK-KA5 completely wraps the KA5 to protect it from being scratched or accidentally falling off. In addition, the hand-stitched fine red line design is quite a senior sense of embellishment.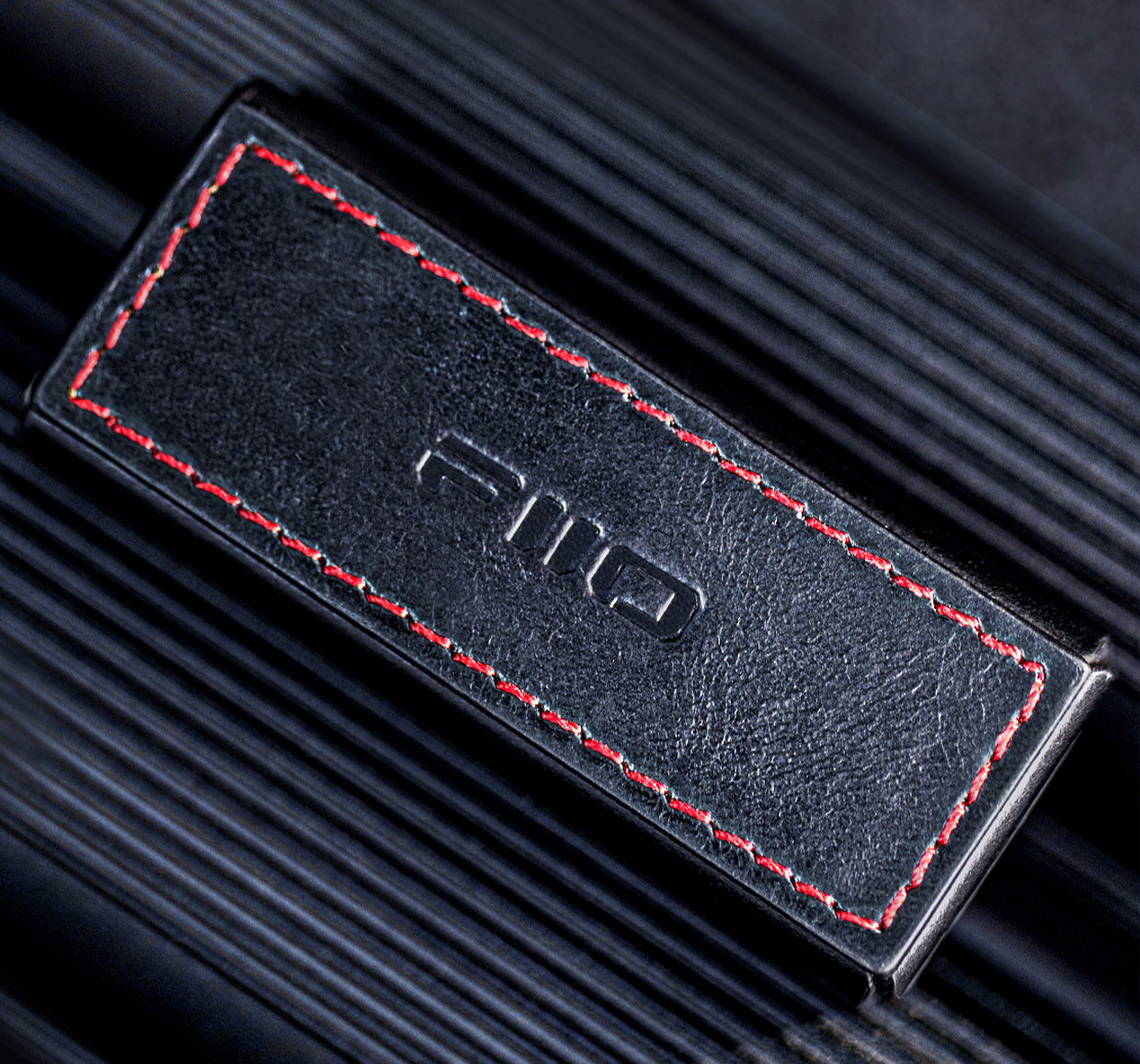 Key features of the SK-KA5 include:
-- Top layer leather
-- Adapted to KA5
-- Soft to touch
-- Fine sewing
*The SK-KA5 is available on our AliExpress Official Store. Click the link below to take it home right away.
https://www.aliexpress.com/item/1005005499149301.html
Best regards,
Guangzhou FiiO Electronics Technology Co., Ltd.