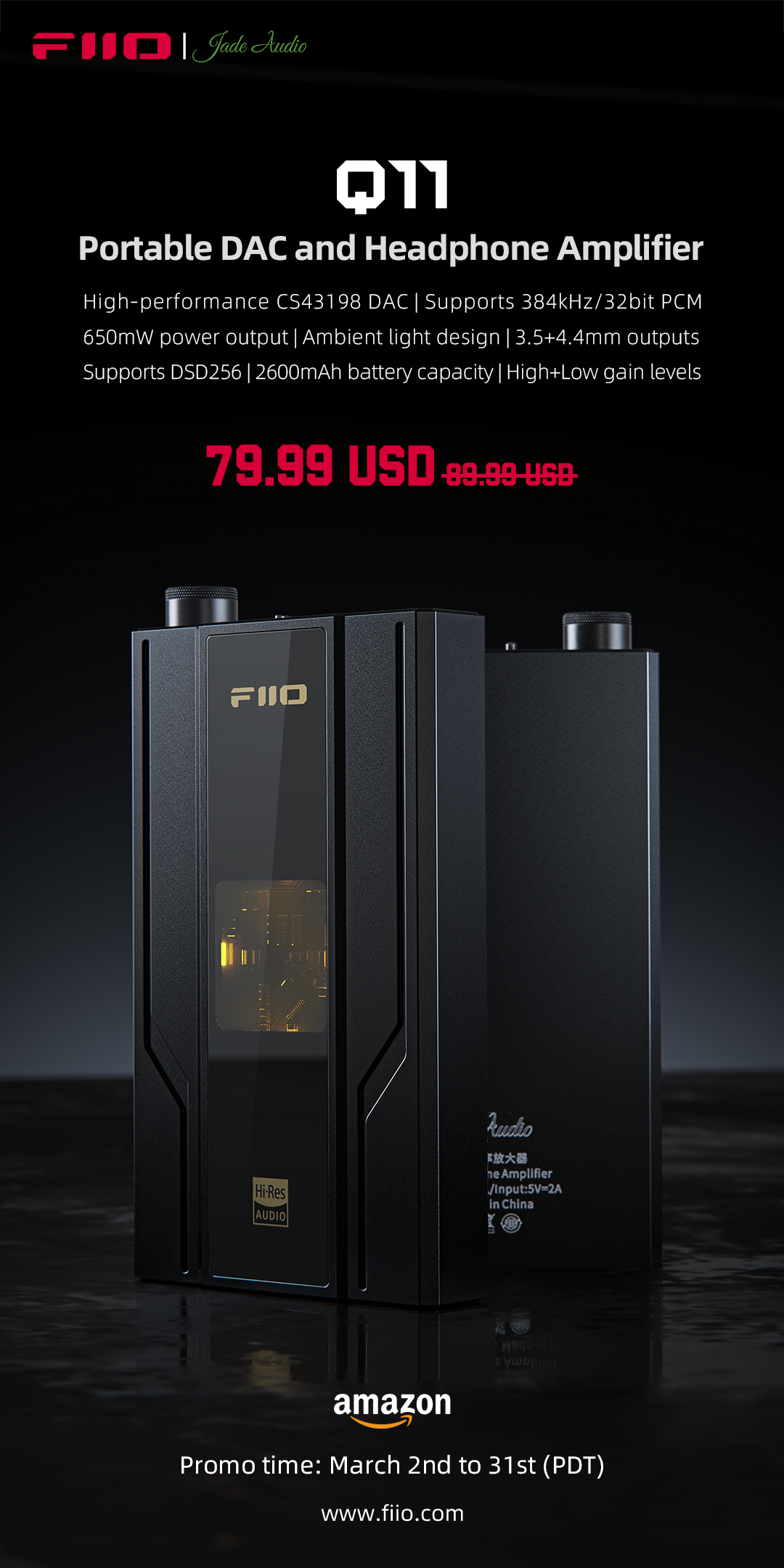 Streaming music is becoming the trend of the day. Want to enjoy lossless audio anywhere and anytime? Cannot make it on the mobile phone due to lack of a headphone jack? Worries about battery consumption when using a USB dongle? These problems will no longer be a problem if you have the FiiO & JadeAudio portable DAC and headphone amplifier Q11.
Born for streaming music playback
To help users enjoy streaming lossless music without worry, we equipped the Q11 with a high-performance CS43198 DAC, dual op-amps, high-precision crystals and low-noise power supply. The result is that Q11 can support decoding of up to 384kHz/32bit PCM and DSD256.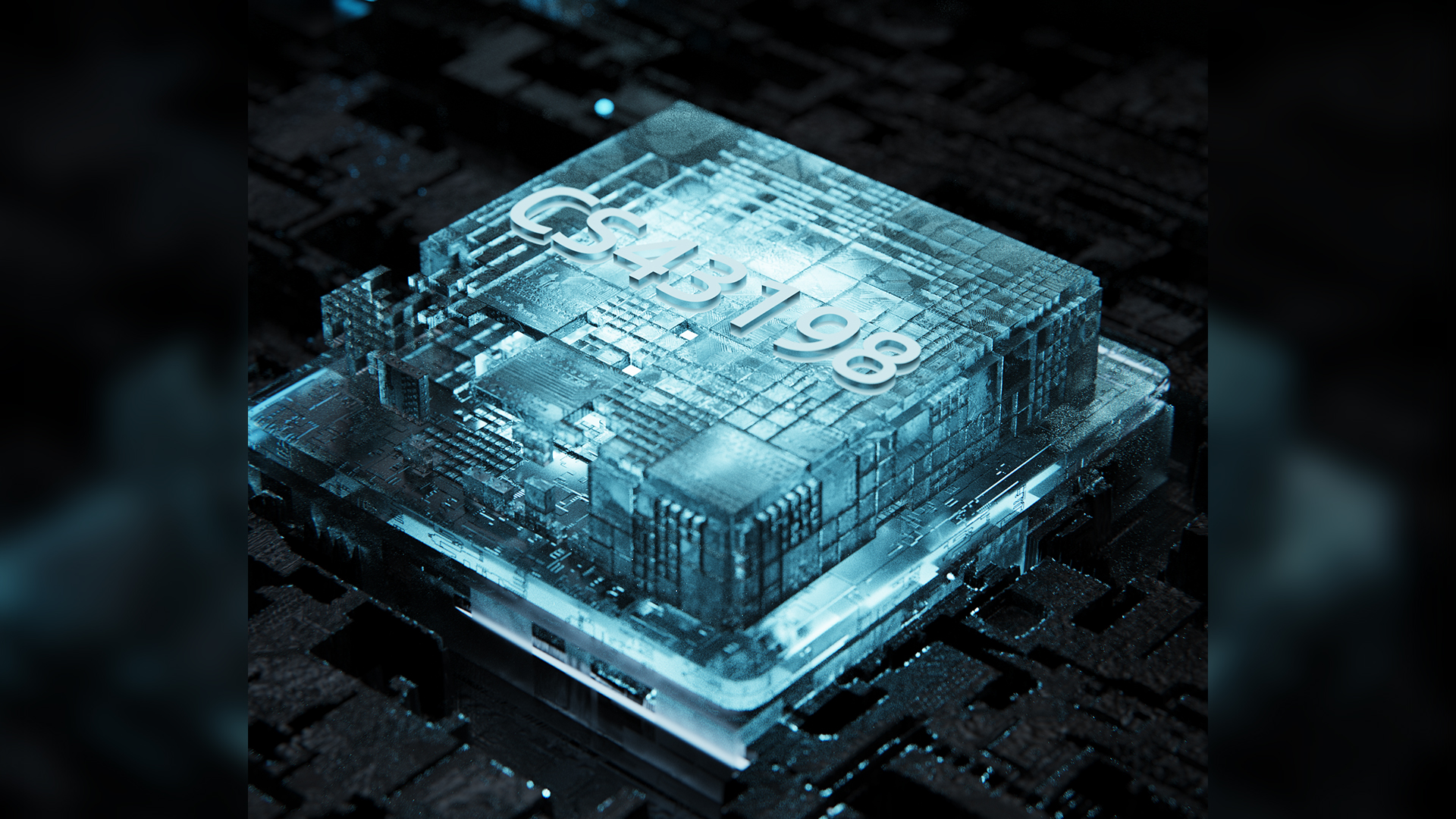 In addition, considering that you may have many headphones, we carefully designed and refined the Q11 with up to 650mW output power under balanced out.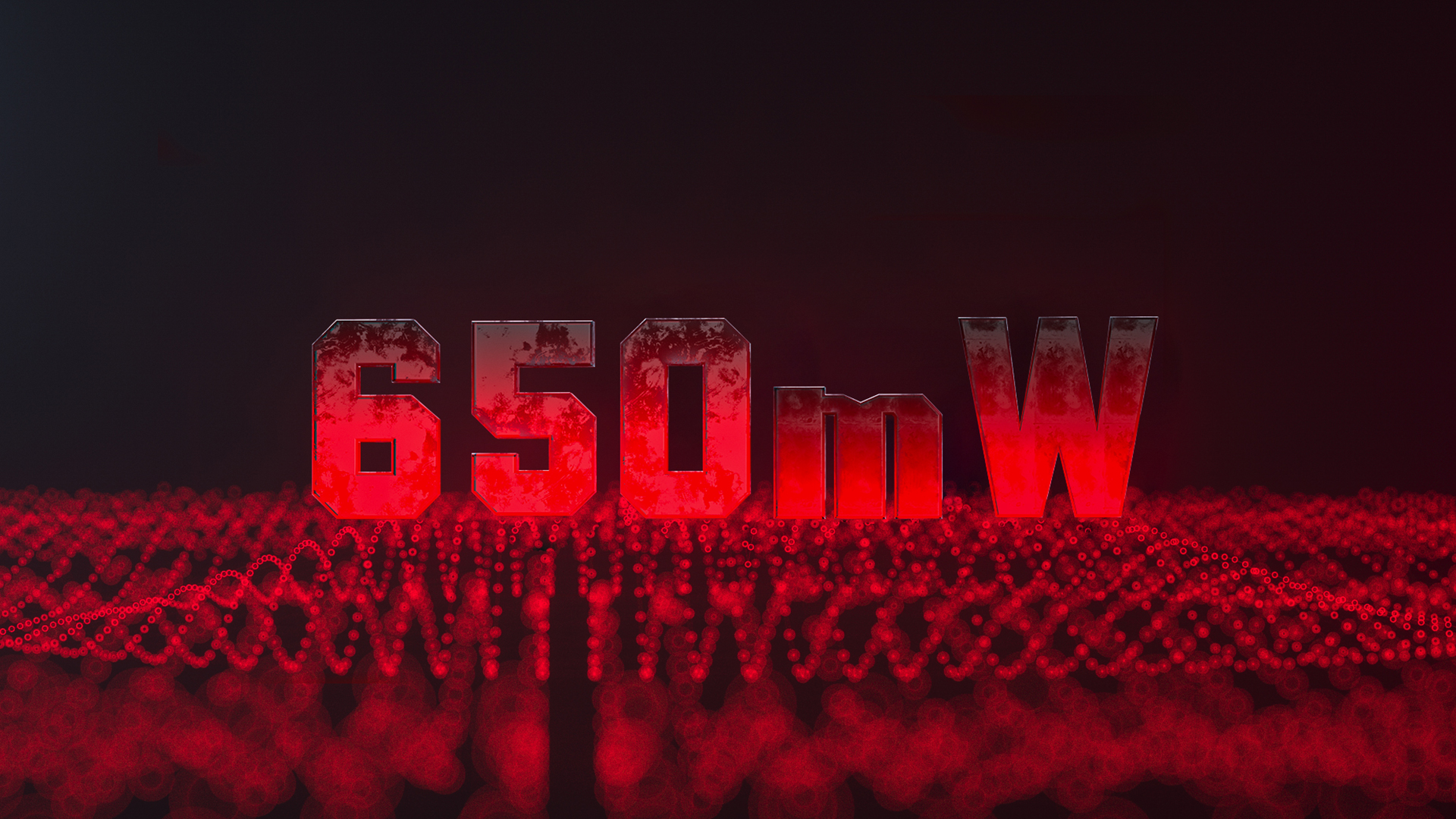 Other than these superior performances, the Q11 has more features. For example, it can be controlled by the FiiO Control app; filters can be adjusted; the volume knob can also work as a power switch; the tuning is precise with silky and perfectly weighted feel; the ambient light window evokes a sense of technological wonder, etc.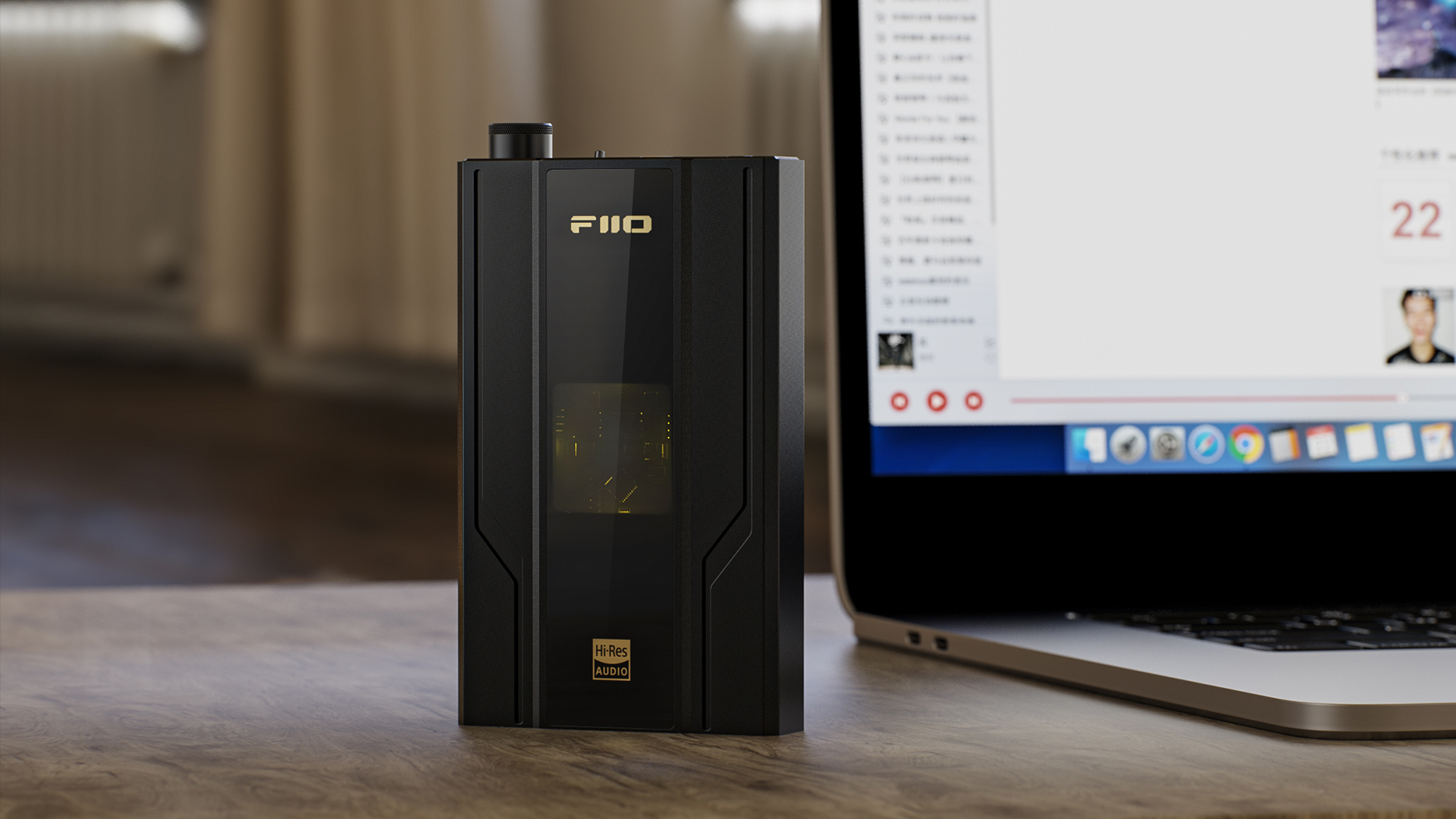 Takes good care of everything
We customized the Q11 with an ingenious body, making it portable to carry around while ensuring proper binding with your mobile phone. Besides, the appropriate-size Q11 has both 3.5mm and 4.4mm headphone outputs to meet your needs.
With such a portable body, the Q11 even includes a large 2600mAh lithium battery that supports over 13 hours of battery life. No matter whether you are commuting or hanging out, the Q11 can cater to your needs for listening to music.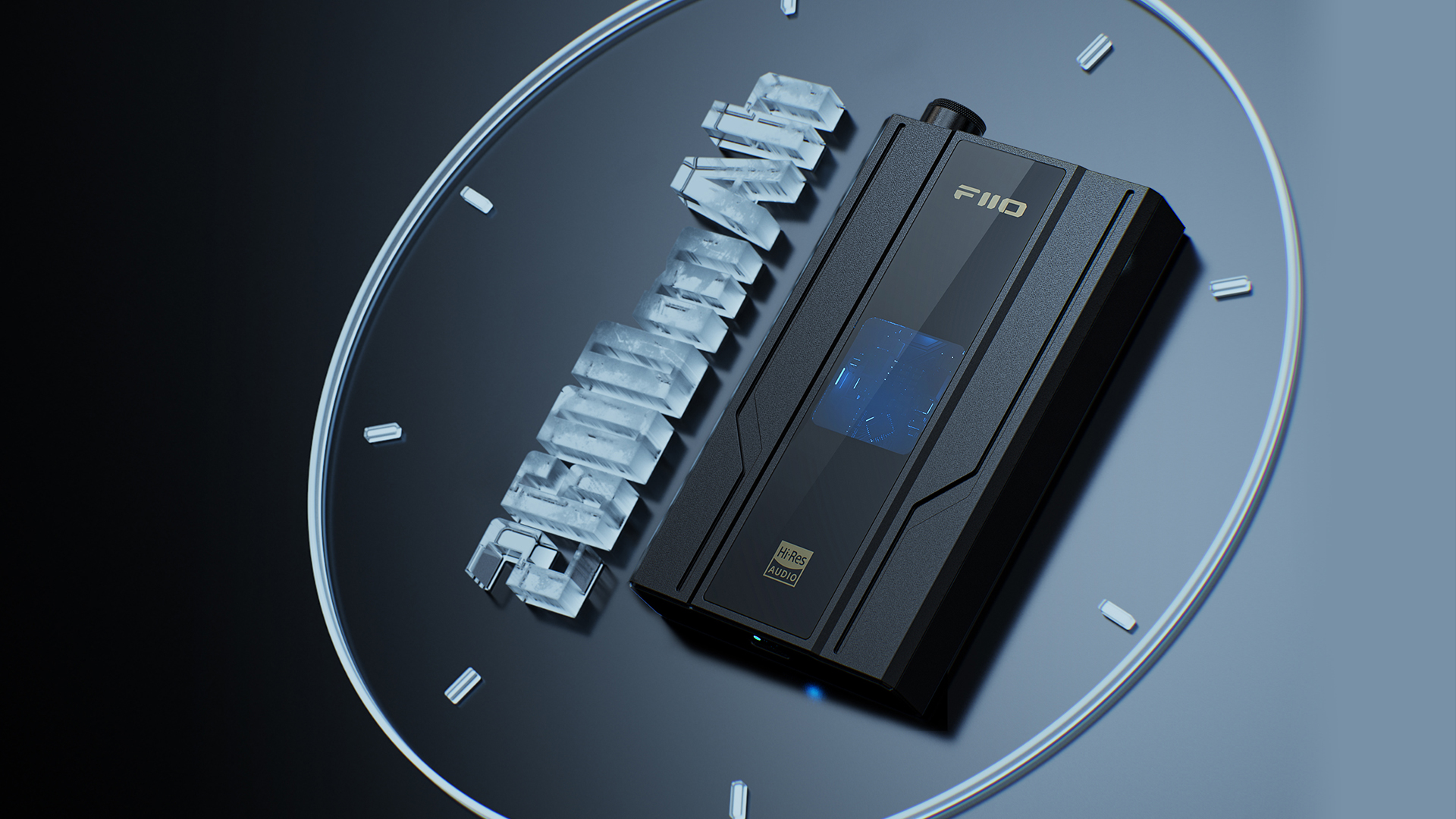 * Q11 promotion on Amazon:
-- Price: 79.99 USD (original price 89.99 USD)
-- Time: March 2nd to 31st (PDT)
-- Place: Amazon FiiO Store
https://www.amazon.com/dp/B0BS6NBJ7Y?ref=myi_title_dp
* Our German dealer is also providing the Q11 with a discount. Visit either store to take it with you!
-- https://fiio-shop.de/mobiles-audio/dac-amp/1518/fiio-q11
-- Amazon.de
Best regards,
Guangzhou FiiO Electronics Technology Co., Ltd.