A. If you would like to discuss your thinking with other user, you could post in 'General Discussion' section. If you would like to report some feedback to us, please post in 'Feedback' section.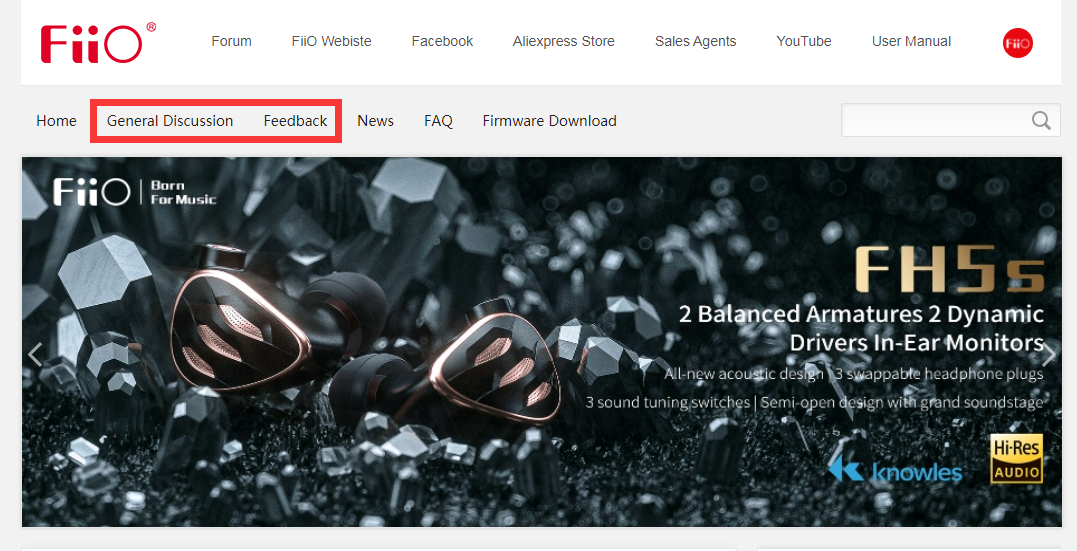 B. Click 'post' button in the section:

C. After finishing the title and the text, click the 'post' button to post the post.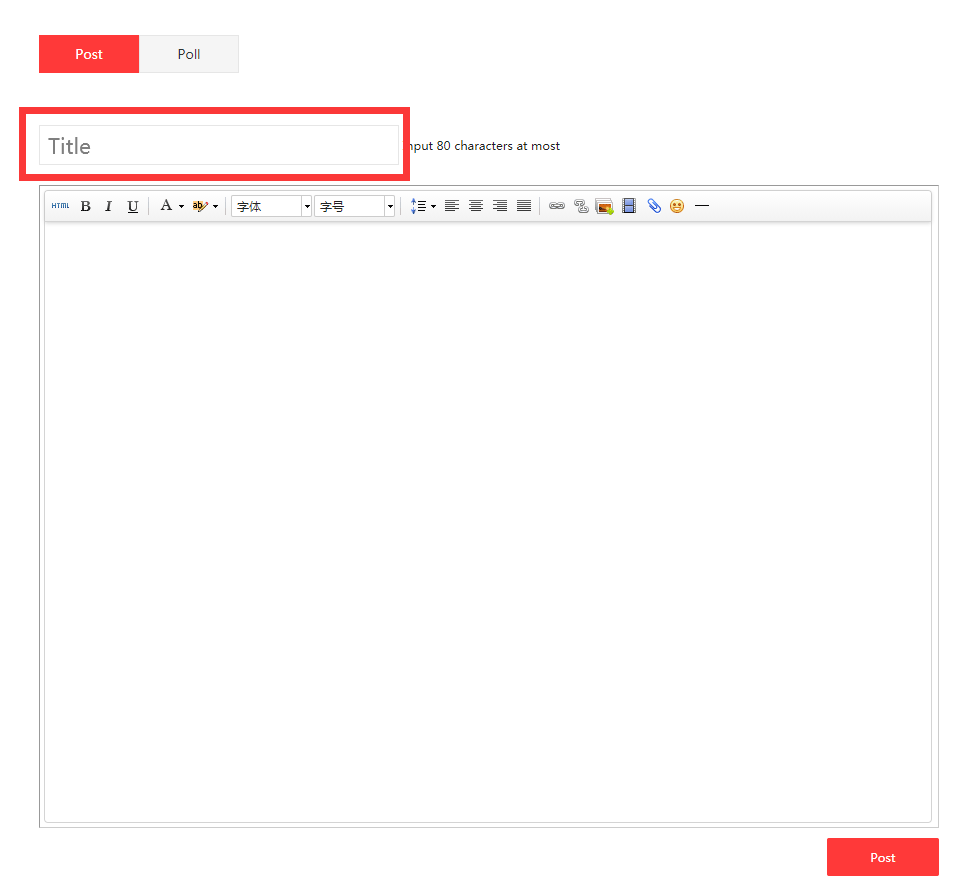 D. Click the 'Reply' button and you could reply the reated post.